In partnership with GreenBook and Keen As Mustard Marketing, we hosted Insights Marketing Day for a 2nd year. While 2020 threw us a few curve balls (understatement of the year), we played to our strengths and hosted a virtual event with over 150 engaged attendees.
As an event designed to provide marketing expertise for market research companies, we delivered by curating an expert line up of speakers. From celebrity podcasters to entertainment giants, they covered a range of topics that need to be addressed for a successful, comprehensive and interconnected marketing plan. We talked big picture with strategy and annual content calendars down to granular level micro actions. Each speaker provided essential tips, actionable advice and tools to improve attending company's marketing on their topic of expertise.
But, the point of this blog isn't to give you FOMO (read: Fear Of Missing Out). You can always catch us next year! If you missed Insights Marketing Day US Virtual 2020, here's a roundup of a few key takeaways.
JEFFREY HAYZLETT | C-SUITE NETWORK
PANEL: EVERYTHING YOU WANT TO KNOW, BUT ARE AFRAID TO ASK ABOUT PODCASTING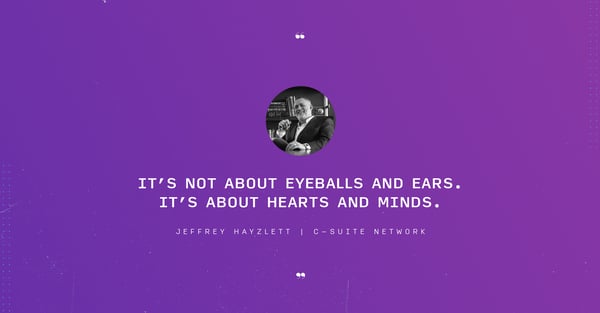 TWEET THIS: "It's not about eyeballs and ears. It's about hearts and minds."



KRISTIN LUCK | SCALEHOUSE
SURVIVAL OF THE CRAFTIEST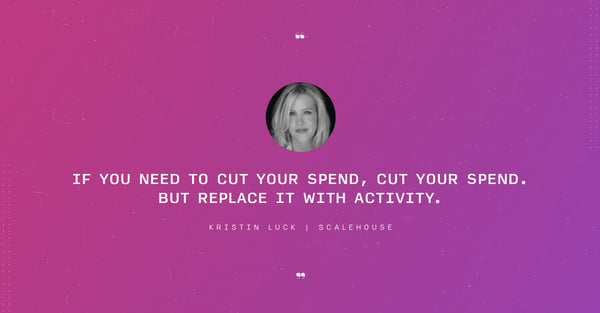 TWEET THIS: "If you need to cut your spend, cut your spend. But replace it with activity."



PRISCILLA MCKINNEY | LITTLE BIRD MARKETING
DIGITAL TRANSFORMATION: 5 COST EFFECTIVE WAYS TO BOOK YOUR NEXT IDEAL CLIENT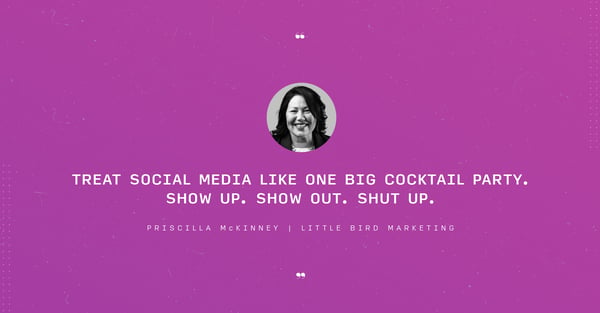 TWEET THIS: "Treat social media like one big cocktail party. Show up. Show out. Shut up."



VAL GEISLER | FIX MY CHURN
HOW TO KEEP THE CUSTOMERS YOU'VE ALREADY ATTRACTED THROUGH BETTER EMAIL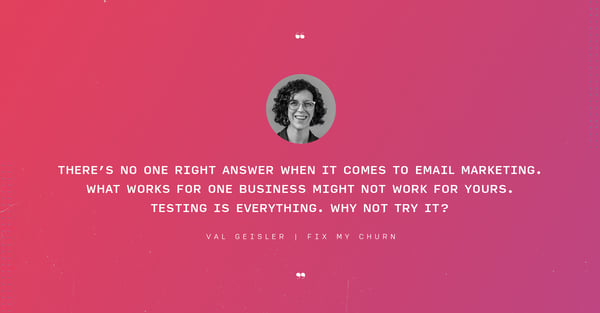 TWEET THIS: "There's no one right answer when it comes to email marketing.
What works for one business might not work for yours. Testing is everything. Why not try it?"



ASHLEY LE BLANC | LITTLE BIRD MARKETING
TOP 10 TIPS FOR GETTING THE MOST OF VIRTUAL EVENTS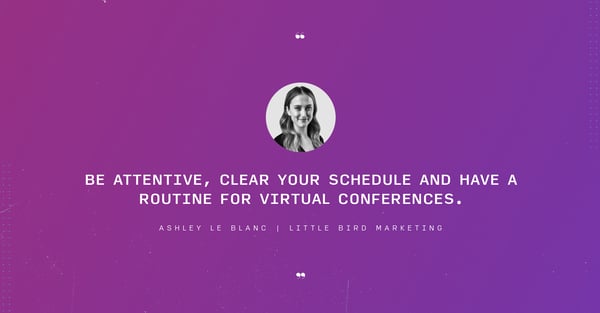 TWEET THIS: "Be attentive, clear your schedule and have a routine for virtual conferences."



LUCY DAVISON | KEEN AS MUSTARD MARKETING
THE MEDIA DOESN'T CARE ABOUT YOU: HOW TO USE PR TO MAKE THEM CARE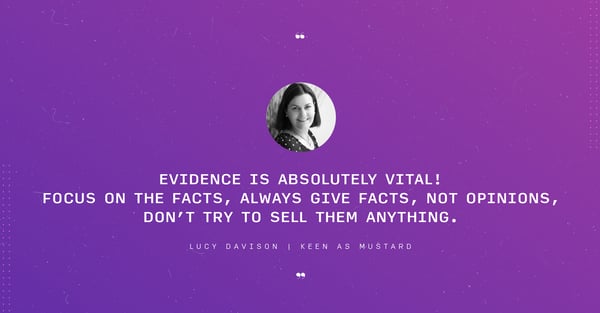 TWEET THIS: "Evidence is absolutely vital!
Focus on the facts, always give facts, not opinions, don't try to sell them anything."



MATT GERSHNER | GREENBOOK
SALES FOR THE NON-SALESPERSON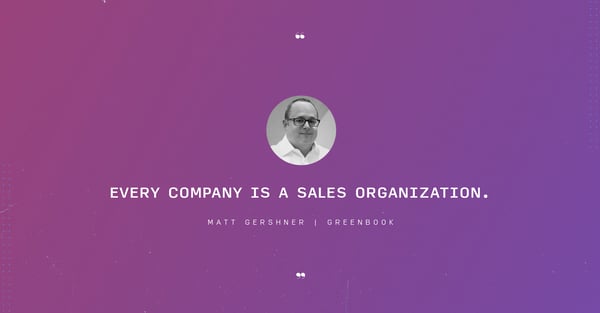 TWEET THIS: "Every company is a sales organization."



BIANCA PRYOR | BET NETWORKS
PANEL: ENTERTAINMENT IN THE TIME OF CORONA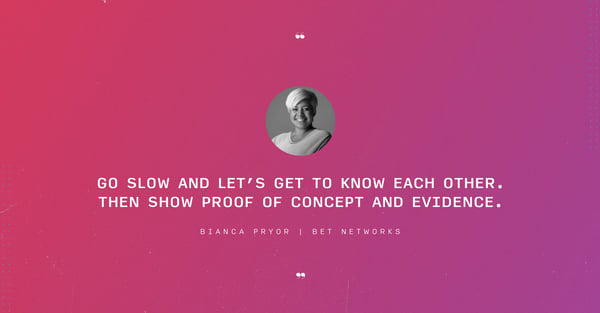 TWEET THIS: "Go slow and let's get to know each other. Then show proof of concept & evidence."


---
Want more actionable marketing tips for free?
Download any of our templates, checklists or guides for FREE on our resource page.